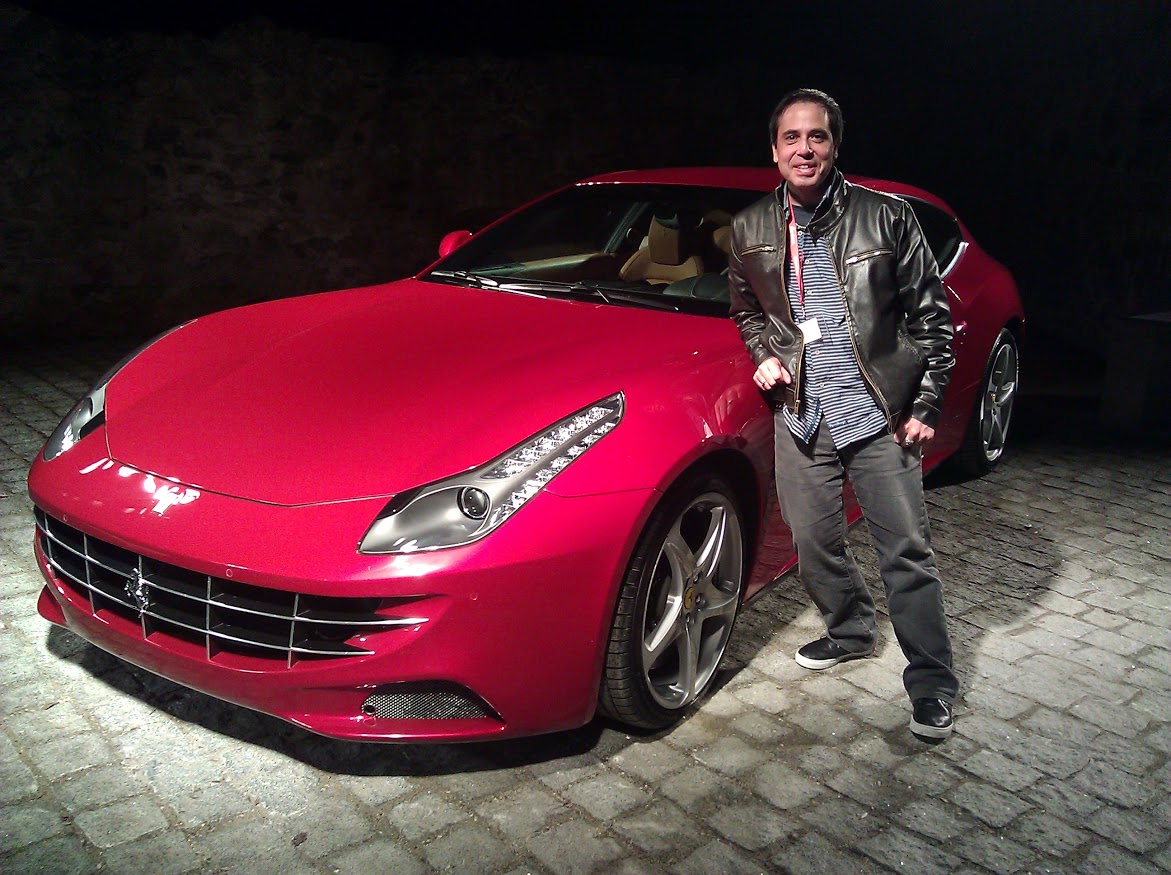 Who am I?
Ok. Not really my car (I wish).....As a developer and programmer I know the importance of getting what the client wants correct, I know that code is always a work in progress, and sometimes things can act a bit different than what was originally thought of, hence a "work in progress"... I also understand that code can always be perfected and tweaked to what the client really wants. As a lead programmer for a financial institutions for 10+ years, I understand the importance and need for very strong security in today's web environment.
My Likes
I love cars, and dogs. I don't own any fancy cars, but I do have 5 dogs....Yes you heard me right...5 dogs, 3 Beagles, 1 German Shepherd, and 1 Chocolate Lab. I volunteer some of my spare time to Cascade Beagle Rescue helping dogs in need find forever homes. In my other spare time I help TV Producer Nik Miles demo and test drive new and exciting vehicles, I also like to tinker with home automation and media center development.
Grab a Quick Copy of my vCard
Skills
As a senior developer for a prominent credit union daily challenges are a thrill, and keep me motivated. I develop code primarily for Online Banking, and within the Symitar system (very cobalt like coding environment)…Bash scripting is what we use for many automated process that take place in the background. The majority of my experience is with PHP and MySQL. I love working within a team environment to problem solve, and to come up with creative solutions.
"I am a problem solver, I love to take an issue, and find the perfect way to solve it "
Finance
Financial Institution Intranet
Financial Institution Website
Online Banking
Custom code for eStatements
Custom code for single sign on environments
Symitar Systems
Generalized custom code throughout institution
Web Development
No more, where are you going?
Go back to top or use the menu to your left to navigate.